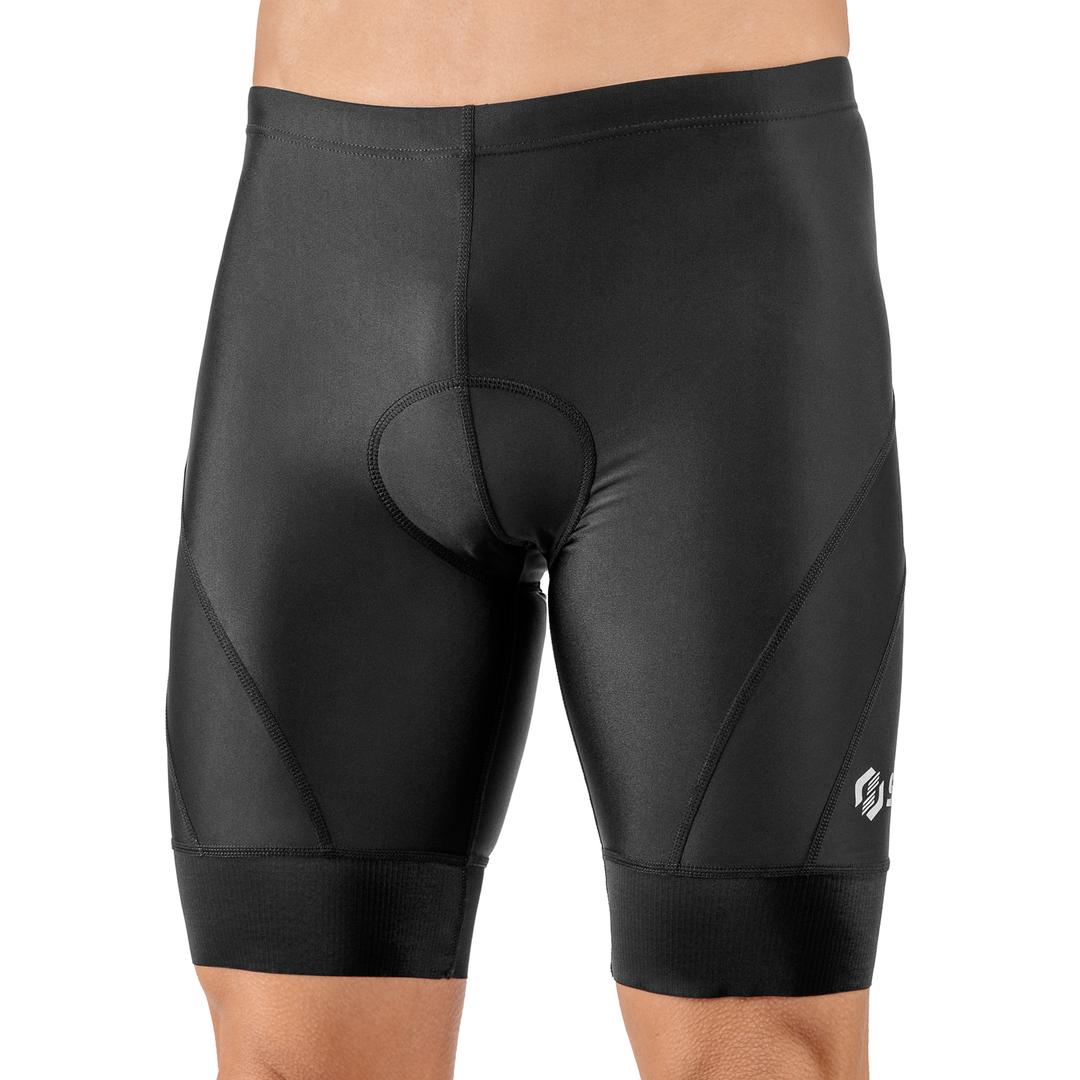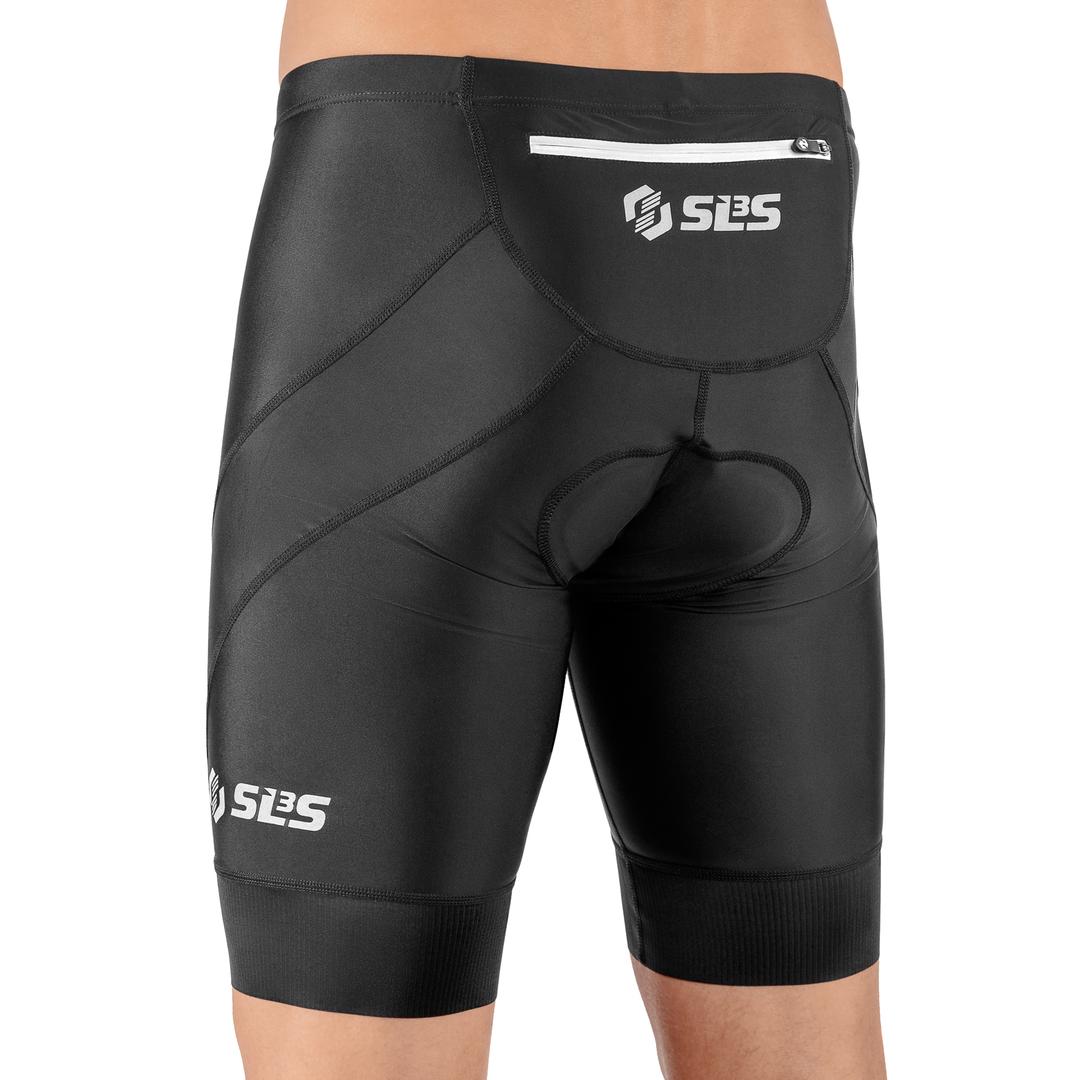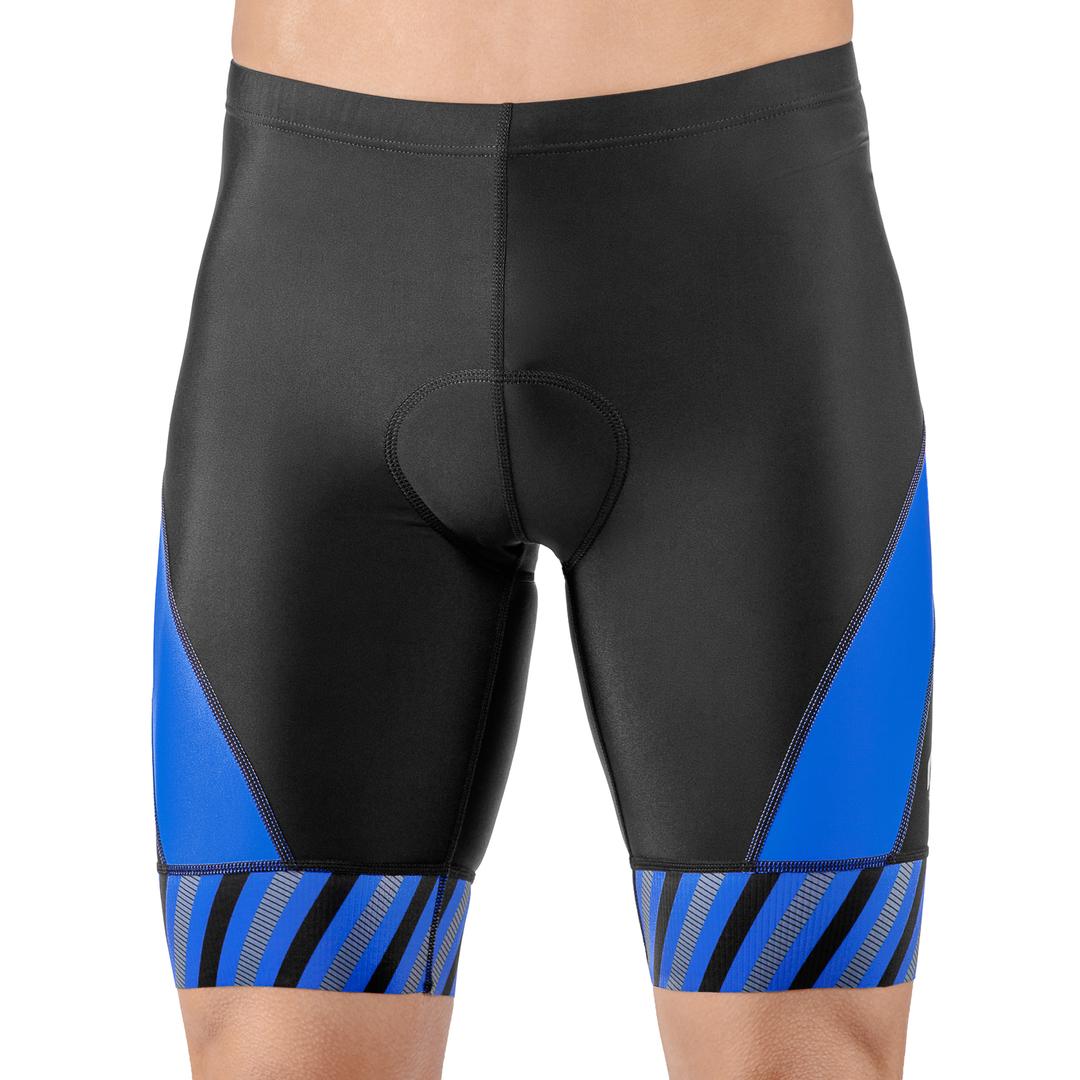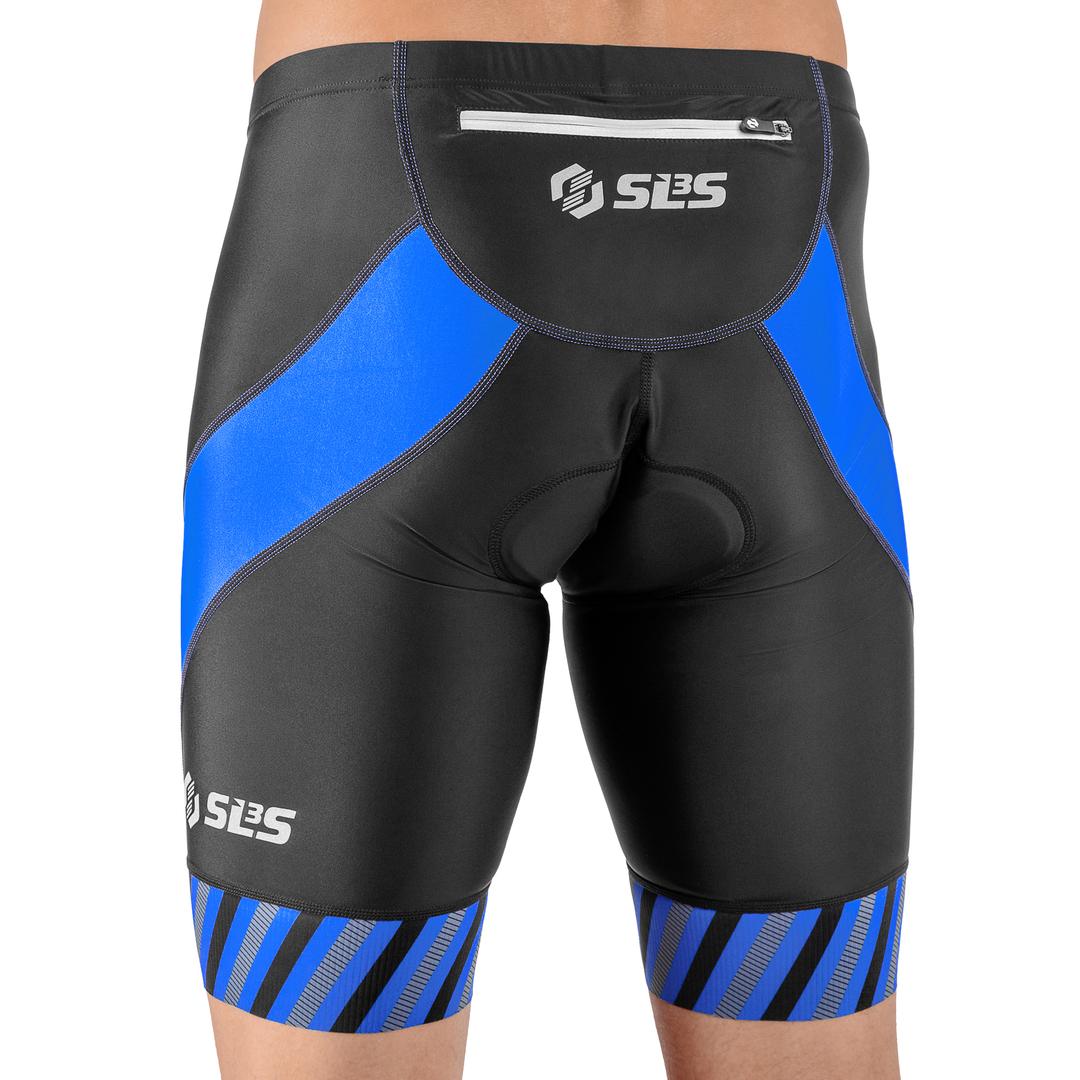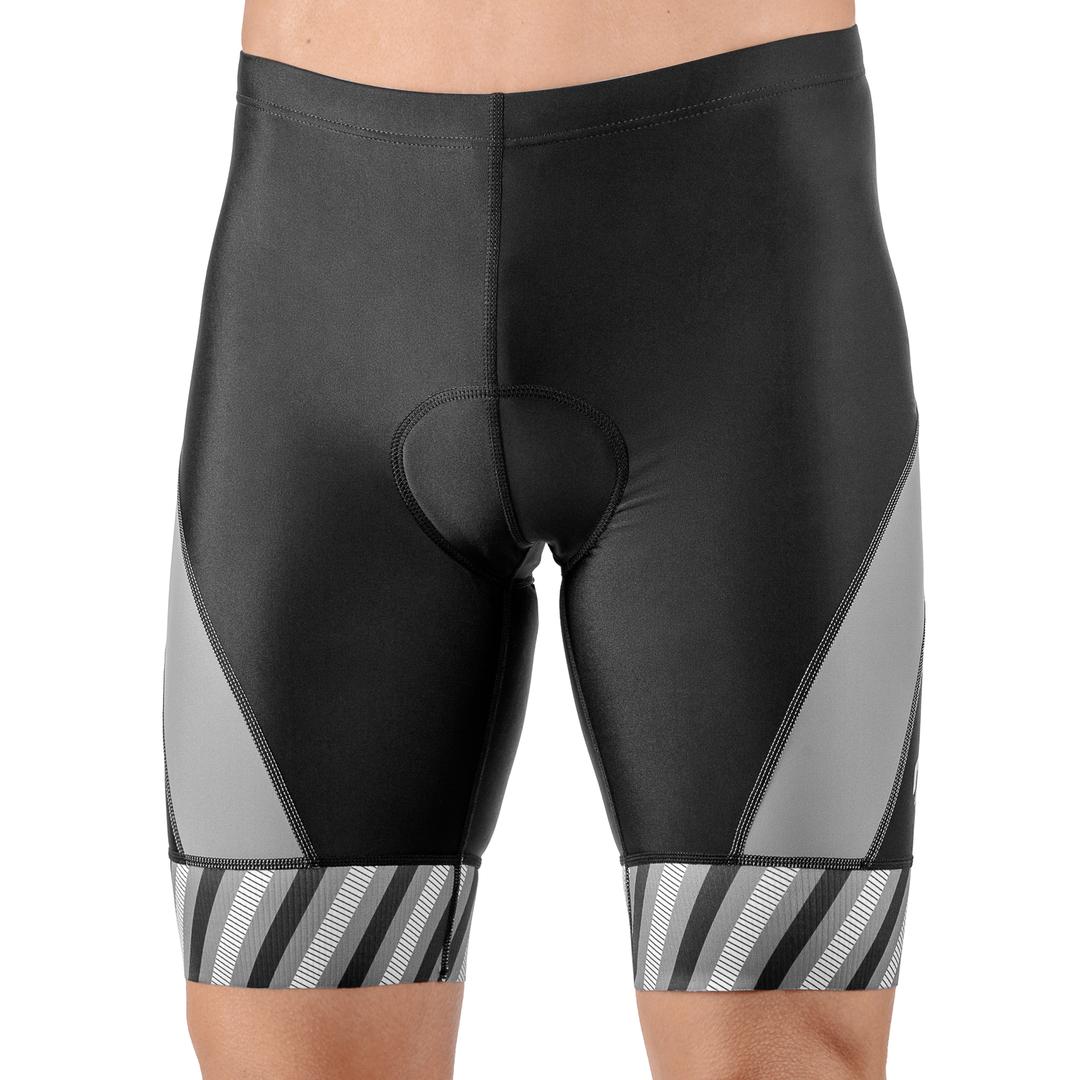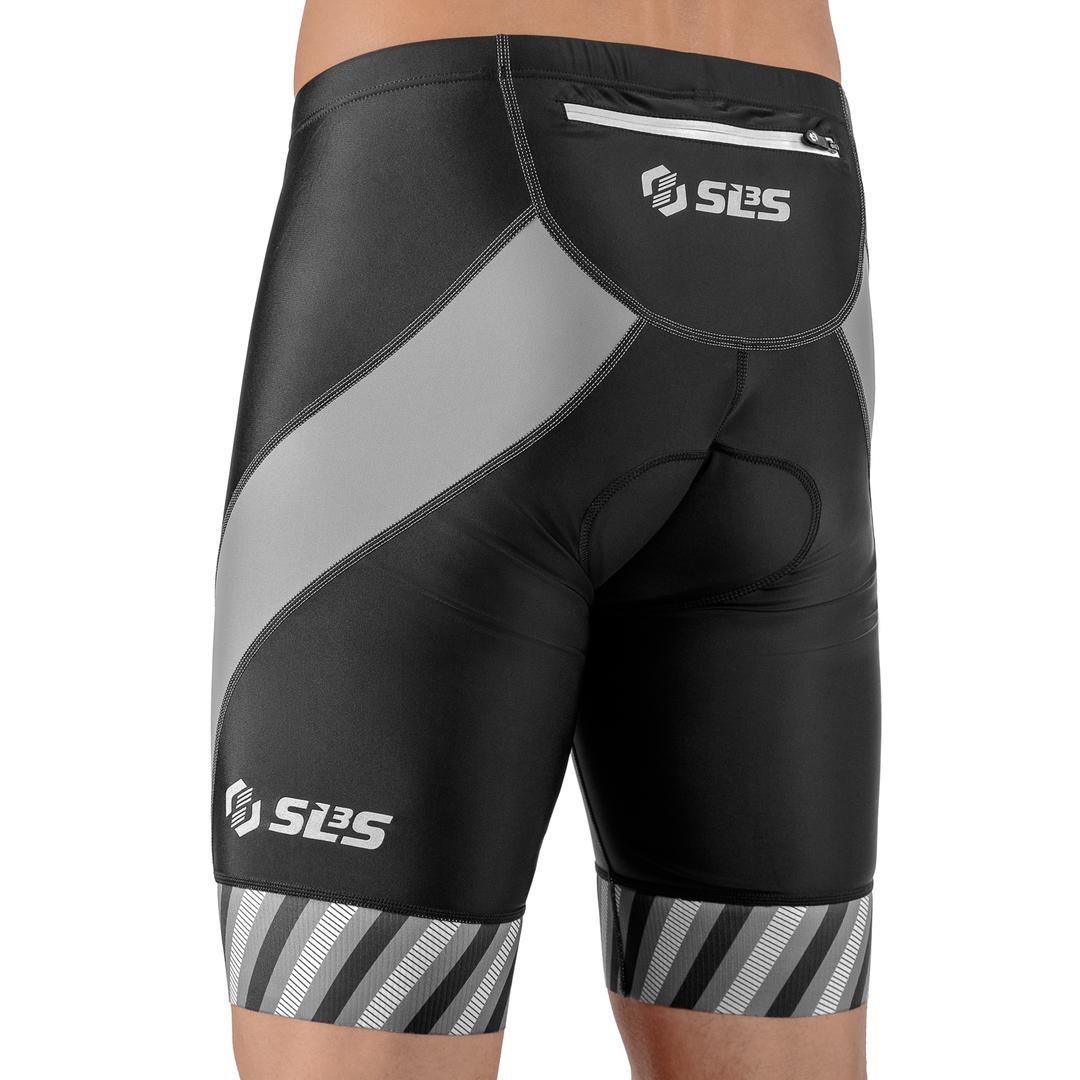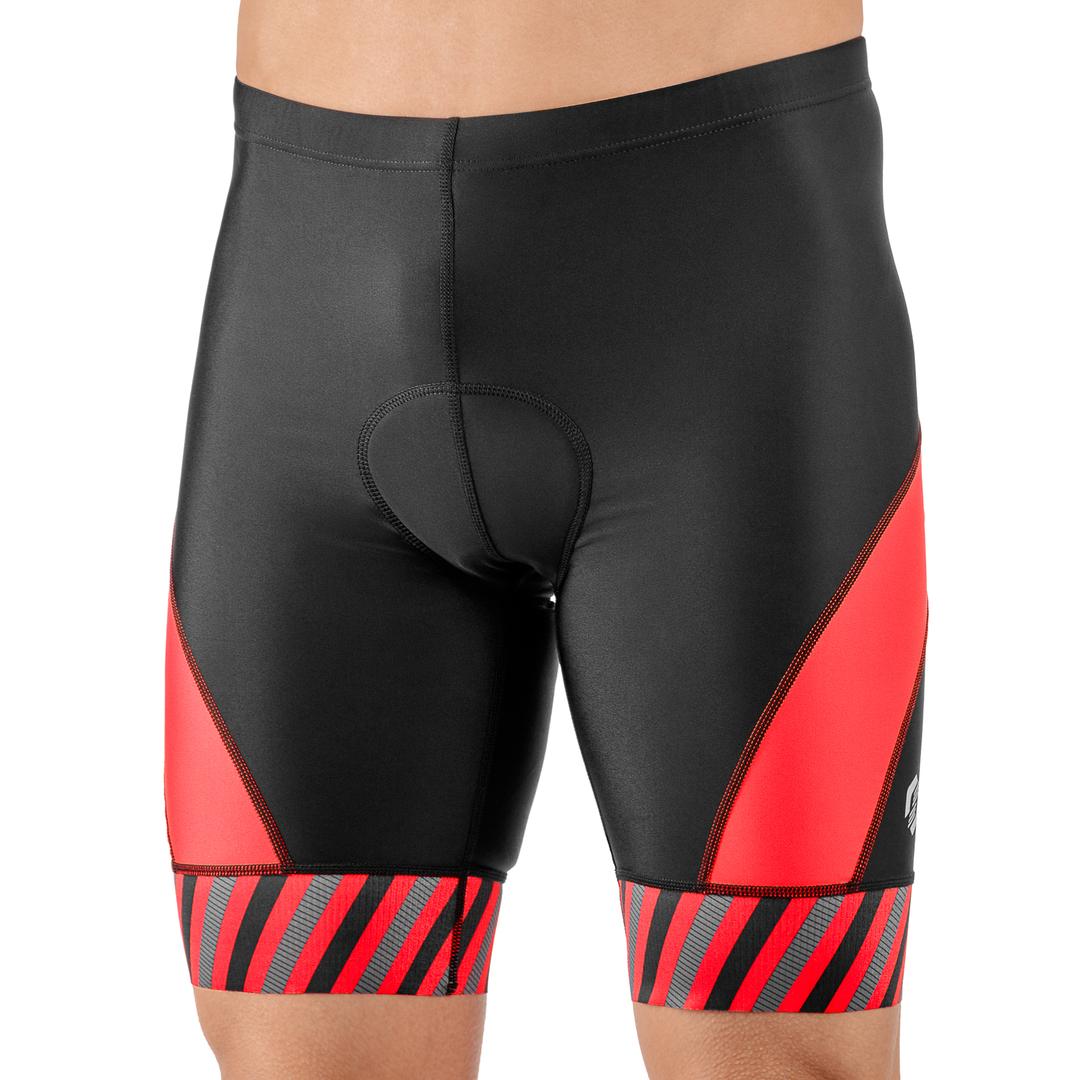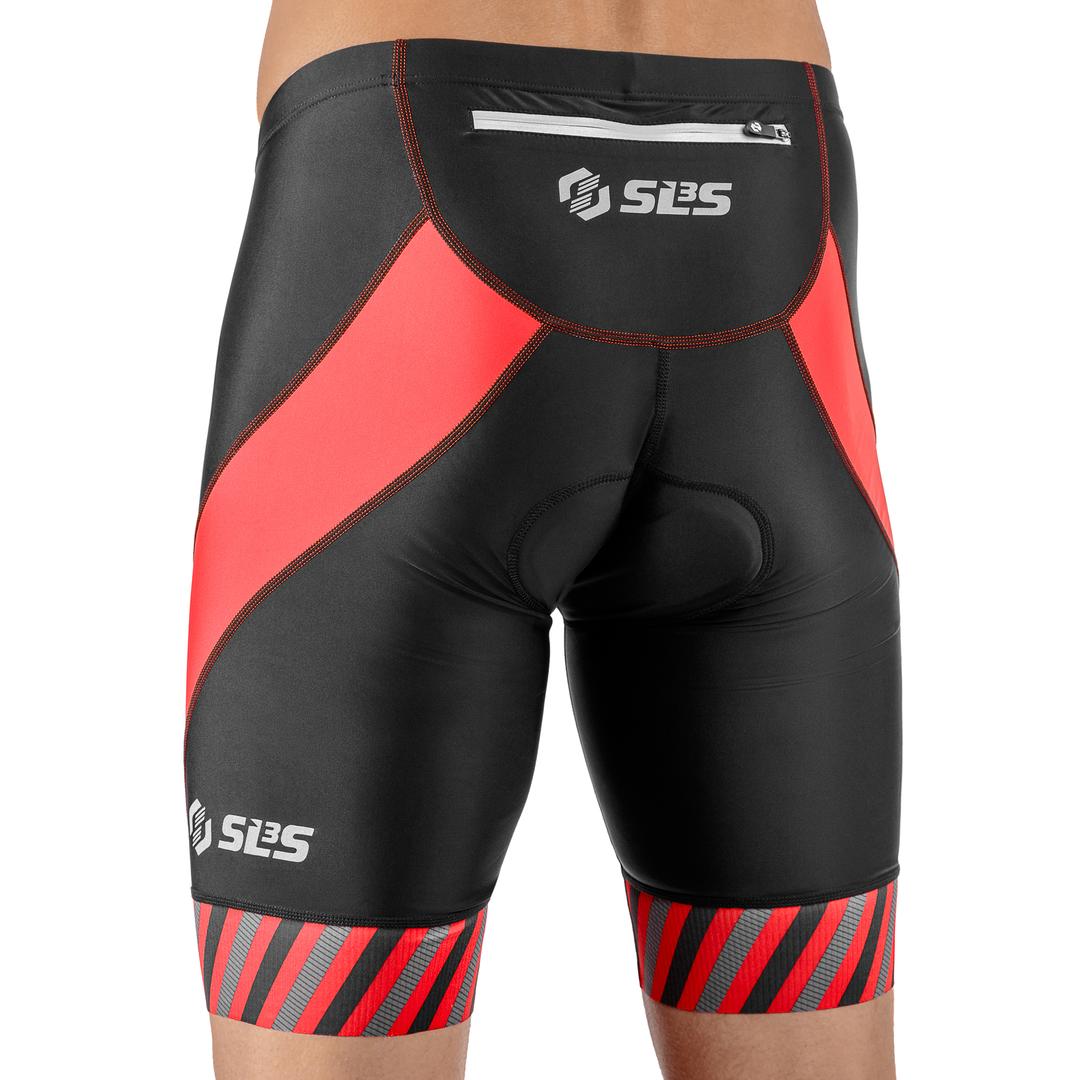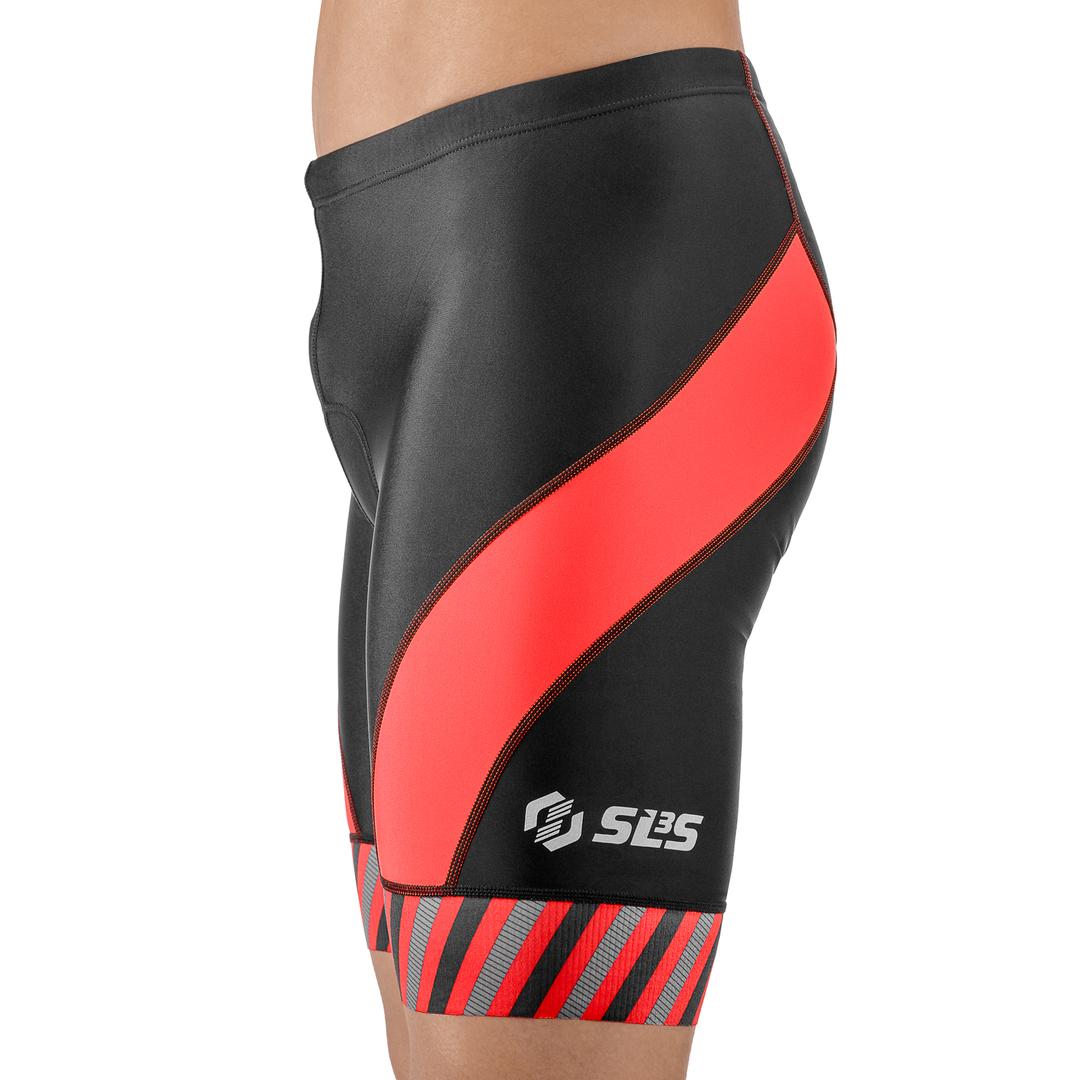 "

This pair of shorts have been amazing for my triathlons. They are very comfortable to wear throughout all three events. The padding is comfortable for the bike and perfect on your run. I highly recommend these shorts!

"
Brandon - SLS3 FX  Z Triathlon Shorts customer
Give your performance the edge it deserves.
These high performing FX Z Men's Triathlon Shorts combine design, technical fabrics and construction details for a perfectly next-to-skin comfortable fit.
& Free Delivery in the USA
100% Risk-Free Money Back Guarantee | Same Day Shipping

Give your performance the edge it deserves.
These high performing FX Z Men's Triathlon Shorts combine design, technical fabrics and construction details for a perfectly next-to-skin comfortable fit.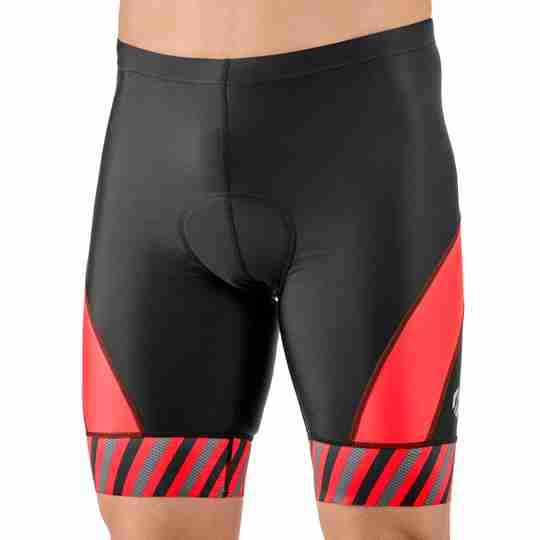 THE FINER DETAILS OF FX TRIATHLON SHORTS 
FABRIC:
NYLON/SPANDEX: Lightweight 4-way stretch 80% Nylon, 20% Spandex blend
Moves with you in every direction and provides optimal levels of sleek supportive compression, comfort and performance. It feels like a second skin.
LEGBANDS:
Soft and silky 6cm laser cut wide ribbed leg bands with a medium compressive grip support your muscles and stay in place without restriction.
CRAFTSMANSHIP:
Crafted with ultimate next to skin comfort and durable Stretchy Flatlock and SoftLeg clean finished seams.
WAISTLINE:
The flat Elastic waistband and soft flat drawstring comfortably hold you in place when riding, pushing yourself from the wall or during a run.
POCKET:
Back pocket with reflective zipper and semi-auto lock puller. Strategically placed to keep your essentials secure and handy.

TRI CHAMOIS:
A light, quick-drying and slim chafe-free Tri Pad conforms to your body, provides comfort throughout your entire bike ride and won't slow you down when swimming or running.
INSEAM:
The longer inseam aids in the reduction of muscle vibration, a major cause of muscle fatigue and soreness.
Very good shorts for the price. These are listed as racing shorts instead of every day training shorts. I trained in them often and had no issues. They were comfortable, no chaffing, and my butt was not sore at all during any of my 40-60 mile bike rides. The pad is small but it is good enough for a half ironman. No problems during the swim (getting wetsuit on or off), butt was not sore after 56 miles at race pace, and during the run I had no chaffing issues.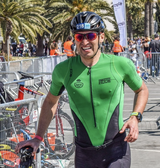 It's about athletes. It's about performance. It's about time!
Every athlete performs best when they are comfortable. For that reason, the FX Z Triathlon shorts are meticulously designed and crafted to offer you a perfectly high performing next-to-skin comfortable fit during training and racing.
Perform to the edge with the unparalleled comfort and support of technical medium level compression fabrics, ergonomic paneling and a Tri specific chamois that conforms to your body.
The result? Performing to the edge in ultimate comfort.
$69
★ ★ ★ ★ ★ 4.8

100% RISK-FREE MONEY BACK GUARANTEE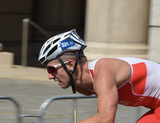 These are great shorts. I have had them for about 2 weeks. I am training for my first triathlon so these are my first pair but they are comfortable, don't ride up at all biking and stay put well for swimming. The pocket in the back is great too. From my research, these seem well priced and I am satisfied with these. Will update if I have any issues. For reference, I am about 5' 6", with a 31-32 waist and a M fits me great. waist is perfect and length are 1-2 inches above the top of my knee.

See why athletes love these Triathlon Shorts?
Can you use these shorts in a pool?

We do NOT recommend using these shorts repeatedly in chlorinated pools. The chlorine will destroy the fibers over time. It is ok to use them a few times but not for regular swim training.

The pockets measure 4x4 inches.

Do the shorts have a drawstring?

Yes, all of our shorts come with a drawstring for a better fit.


What if I do not like the shorts, can I return them?

We hope you love your SLS3 Sportswear! But if for any reason you are unhappy with your purchase, simply mail off your return within 60 days of receiving your item and we will be happy to offer you a refund. Exchanges can also be made.




Please send returns/Exchanges within 60 days of receiving item to:

SLS3

Attn: Returns/Exchanges

1714 Ord Way

Oceanside, CA 92056

USA

707-893-7573

 

Please Include the INVOICE SHEET that came with your order and note the instructions below

Returns/Exchanges can only be made within 60 days from the date of receipt of your item. Please mail to the Return Address that is on the attached label of the invoice. 

The customer is responsible for any return shipping costs and for obtaining tracking information as SLS3 is not responsible for any lost/missing returns.

Once we receive your returned item, we will refund you the purchased amount and send you an email to confirm that the return has been completed. Refunds are in the form of original payment, please allow up to 10 business day for the refund to be reflected in your account or your exchange to be sent out. We don't refund original shipping charges.

All SLS3 items must be returned unworn, unwashed, with original tags still attached, stickers, folded in its original garment bag.

 

Please ensure the return order is well packaged and protected from damage in transit.




I am not sure what size to get, can you help?

Absolutely, we are here to help! Please send us an email to contact@slstri.com with your height, weight and waist size and we will recommend the perfect size for you. 

You can also give us a call at 707-893-7573.



Do you offer a product warranty?

We want you to love your gear as much as we do.

All of our SLS3 products are warranted to be free of material and manufacturing defects and offer with a 60-day warranty. If you feel you have received a defective or damaged product, please contact us within 60 days from the date that your order was received at 1.707.893.SLS3 (7573) or send us an email including an image of the defective product to contact@slstri.com.
$69
★ ★ ★ ★ ★ 4.8

100% RISK-FREE MONEY BACK GUARANTEE