Get a

FREE $15 Gift Card

by sending us a short video review of SLS3 Products!
STEP 2:
Record your video review (Must be 20-50 seconds long)
We suggest you ask a friend or family member to record you…
(You can then treat them to a coffee when you receive your gift card.)
VIDEO REQUIREMENTS
TO QUALIFY FOR THE GIFT CARD, YOU MUST INCLUDE
THE FOLLOWING 3 ELEMENTS IN YOUR VIDEO:
1.) Mention our company name: SLS3
2.) Clearly show Your Face and Our Product
3.) Review both Our Product and Your Shopping Experience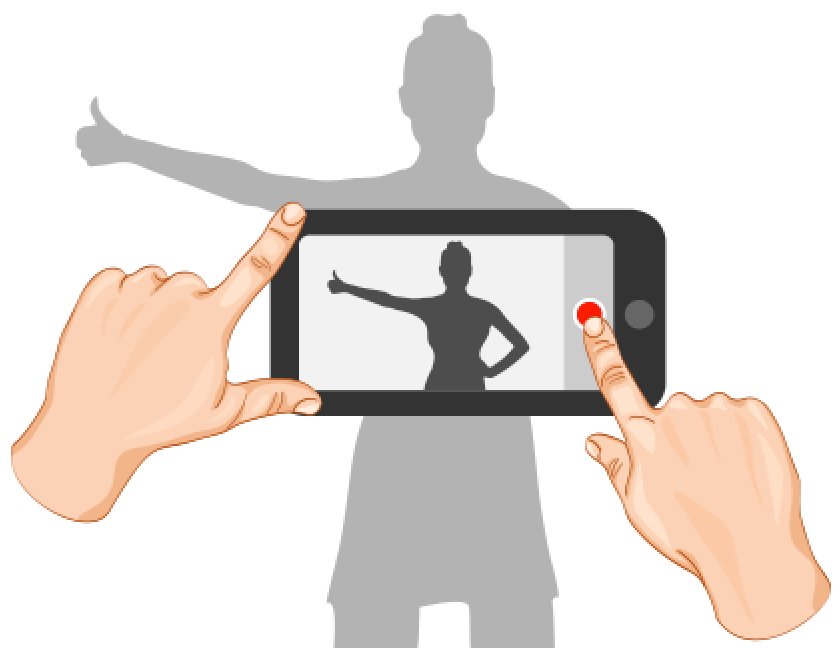 Get A Free $15 Gift Card By Sending Us A
Short Video Review Of Your SLS3 Product!
THANK YOU! Probably one of the best tri suits I've worn in all my years as a triathlon athlete. I would recommend it to anyone who aspires to join triathlon events. 
I'm quite the meticulous athlete when it comes to the sportswear I purchase. I only choose the best of the best and this tri race jersey from SLS3 is the latest in my collection. Kudos to the designers at SLS3 for this product!

SLS3 is amazing! Just got my order and I couldn't be happier! I've spent a lot of $$ on products over the years that have been a complete waste of money, but SLS3 is worth every penny.
Nice tri shorts. The size fits as expected. I found the legs a little tight and the padding would have been a little thinner. But it is really good quality tri shorts.